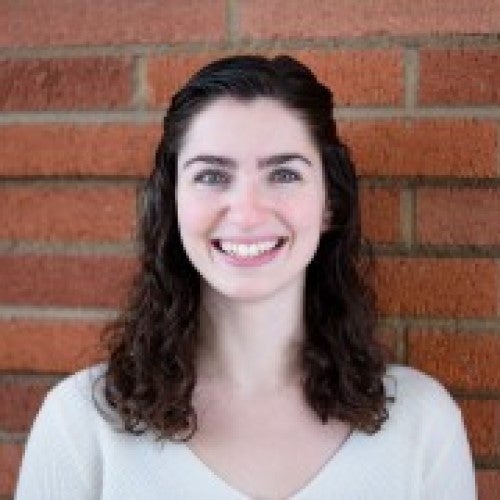 Congratulations to MSTP student Sabrina Levy who won the best data blitz Award during the UCLA CENT 2021 Online Symposium!
Sabrina also recently advanced to PhD candidacy. Lots of reasons to celebrate!
The Annual UCLA Symposium on Neurotechnology gathers leading-edge scientists, engineers and medical professionals at UCLA to foster understanding and development of neurotechnology, the new frontier in brain science.